SCHOOL COUNCIL 2021/22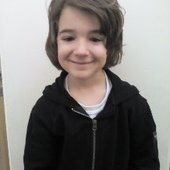 School Council Member A 2021/22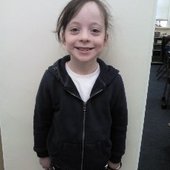 School Council Member B 2021/22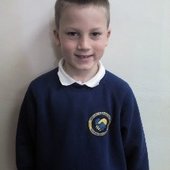 School Council Member C 2021/22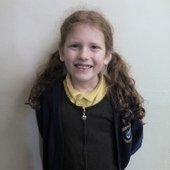 School Council Member D 2021/22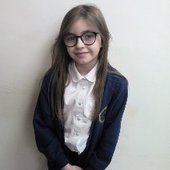 School Council Member E 2021/22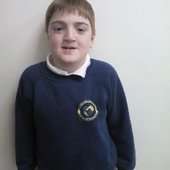 School Council Member F 2021/22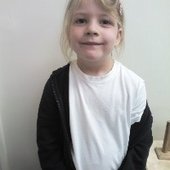 School Council Member G 2021/22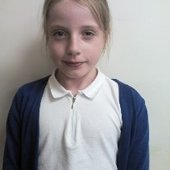 School Council Member H 2021/22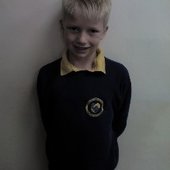 School Council Member I 2021/22
School Council
Our school council who will be working hard this year to help Mrs Akhtar and Mrs Westerman make important decisions about school life.
They will also be working together to decide on which charitable causes the school will support this year.
We have signed a Councillor contract agreeing to:
Work hard to improve our schol
Listen to other people
Attend meetings
Communicate with our class
Set a good example for others to follow
So far this term we have planned how to celebrate Children in Need. We would like to discuss how to ensure that children speak to our 'RP (Restorative practice) Legends' or an adult if they have playtime issues as we think that this could improve.
We also have a Health & Safety council that helps to keep our school safe and a 'Looking for Learning Council that helps to make the learning in school the best that it can be.

QUOTES FROM OUR SCHOOL COUNCIL
'As a school councillor you make decisions about school and you have to make them fairly. For example you take a vote to see what the most people want.'
'We think about ways that we can improve the school for everyone.'
'We raise money for charity so that we can help people less fortunate than ourselves.'
'We get ideas from other people to bring to the meeting'